The Divine Hub
'Didsbury's very own well-being centre in the heart of the village'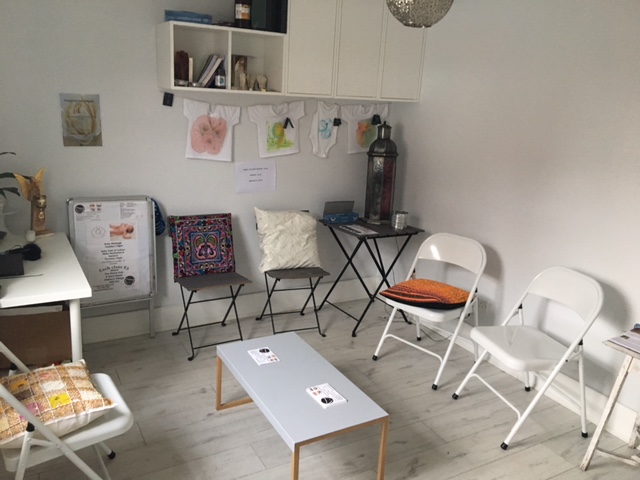 Where it all started.......
Welcome to our beautiful space in the city The Divine Hub in the heart of Didsbury Village.
The Divine Hub all began in August 2016 when Maureen Di Felice & Charlotte Wright (mother & daughter) decided to embark on building a space where people could come to improve their sense of health and well-being through a range of different therapies, treatments and events.
And here we are, from meditation classes to yoga, reiki and personal training and much more we are really excited to share this amazing place with everyone and we do hope you find this place as calm & peaceful as we do.
please feel free to browse our website or contact us for further information.
Love & Blessings
The Divine Hub Team